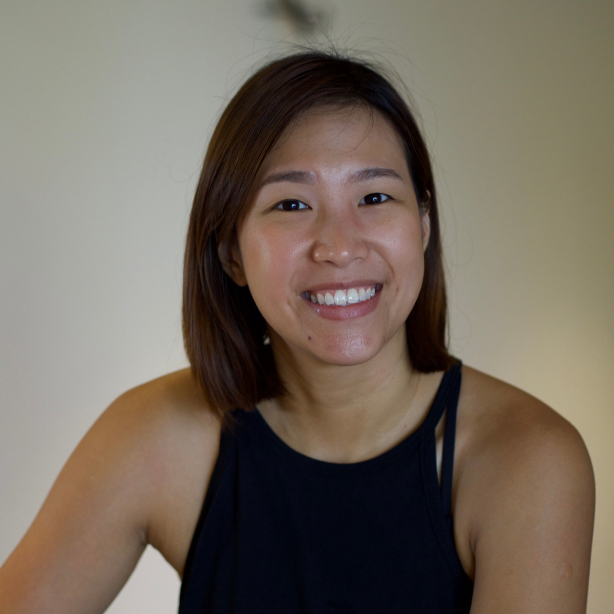 Kim Tay, Lead Instructor
Kim, a 400 hours certified yoga instructor, has been teaching since 2014. Her interest in mindful meditation and self-care have inspired her current way of teaching yoga. Through yoga, she hopes to share the importance of slowing down in life to appreciate the present, beautiful moments we have around us.
Yen, Instructor
Yen's practice is rooted in mind-body connection, strength and self-love, with international certifications in Vinyasa Yoga, Yin Yoga and Yoga Anatomy. Before yoga, he worked as a journalist after graduating from Columbia University in New York.