2D1N Journey to Self-Love Yoga Retreat at Sofitel Sentosa
Arrival Sat 22, Jan 2022
Departure Sun, 23 Jan 2022
Sofitel Singapore Sentosa Resort & Spa
"A yoga retreat designed for you to take a short pause from the busy city life"
Looking to take a short peaceful break from this busy world? Join us on this retreat to revitalize your mind, heart and body. You will also embark on a journey of self-love and self-discovery.
This retreat will be held in the luxurious and tranquil Sofitel Singapore Sentosa Resort & Spa, far enough from the city's hustle and surrounded by lush greenery.
Let us slow down, take one step at a time to adapt and find positivity in this new world.
Surrounded by manicured gardens, this 36sqm room – your private sanctuary in Sentosa – envelops you in Old World elegance and modern conveniences like complimentary WiFi and a sleek large-screen LED SMART TV. Enjoy a relaxing bath salt soak at the end of the day (or anytime of the day actually) in your own private bathtub during the retreat.
1030 Arrival / Hotel Tour
1115 Opening Session
1230 Lunch
1500 Check In
1600 Yoga & Workshop
1730 Free & Easy / Dinner
1945 Candlelit Restorative Yoga
0645 Guided Meditation and Silent Walk
715 Pranayama & Nasal Cleansing
0745 Sunrise Yoga
0900 Free & Easy / Breakfast
1200 Check Out
1230 Closing Session
Enjoy $30 off each person if you sign up with a buddy
2D1N stay at 5-star Sofitel Sentosa Resort & Spa Luxury Room
1 x Breakfast
Sunrise Yoga
Candlelit Restorative Yoga
Beginner Arm Balancing Workshop
Specially Curated Retreat Pack
Optional Electives (Separate Rates Applicable)
Guided Meditation & Silent Walk
Pranayama and Nasal Cleansing (Free for Early Bird!)
Private Coaching
*Lunch & Dinner are not included
What's unique at our retreats
Cozy retreat with a maximum of 12 guests
Opportunity to slow down and recharge for the new year
Experience of self-discovery and self-love
Short break from the city's hustle
Reconnect with your most authentic self and make new friends along the way
On your free time, you may explore the resort on your own, chill out at their bar lounge, or go for a leisure swim at their 2 swimming pools.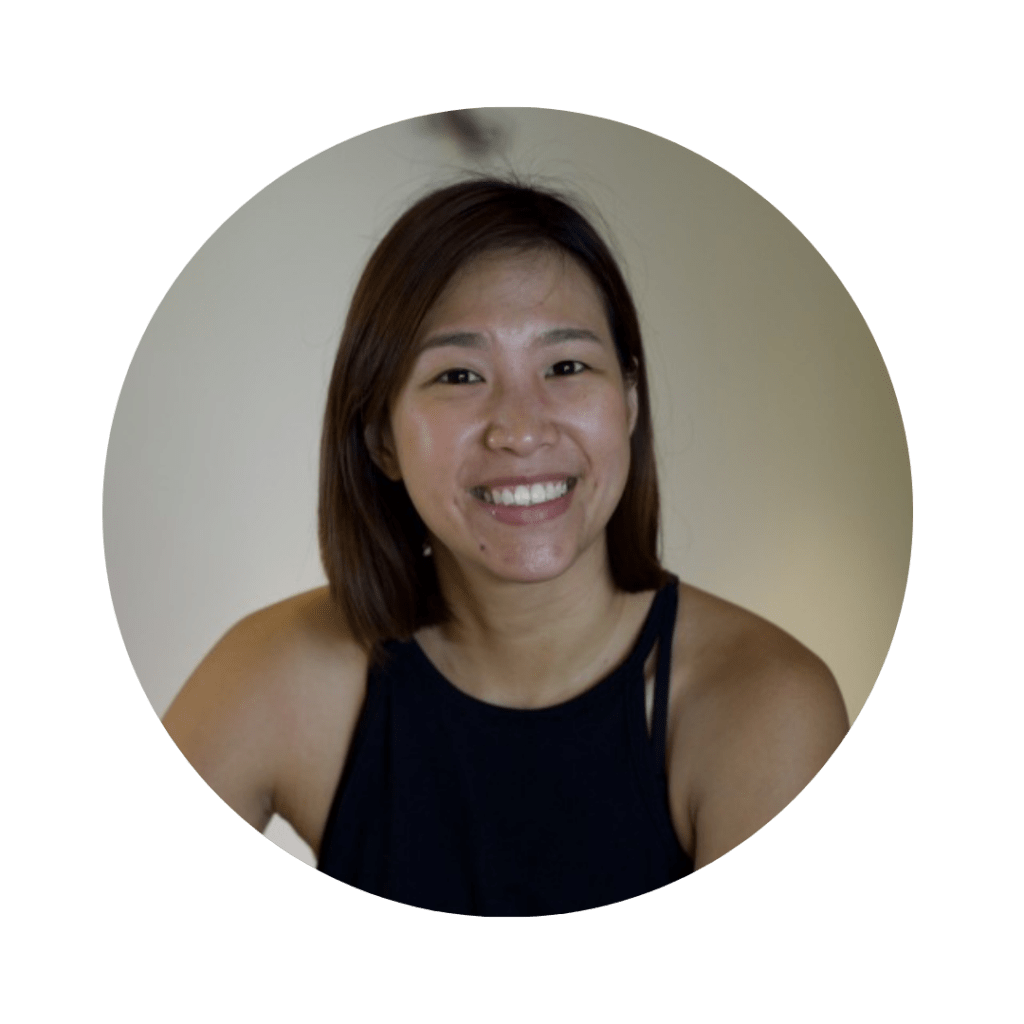 Kim found calmness and peace in her hectic everyday life by simply devoting some daily practice time for her mind, hear and body. She believes that yoga is for everyone, and one just needs to find the right style and teacher to guide him/her through the yoga journey. With patience and practice, all will come in place. Kim is a 400 hrs certified Hatha Vinyasa Yoga Teacher.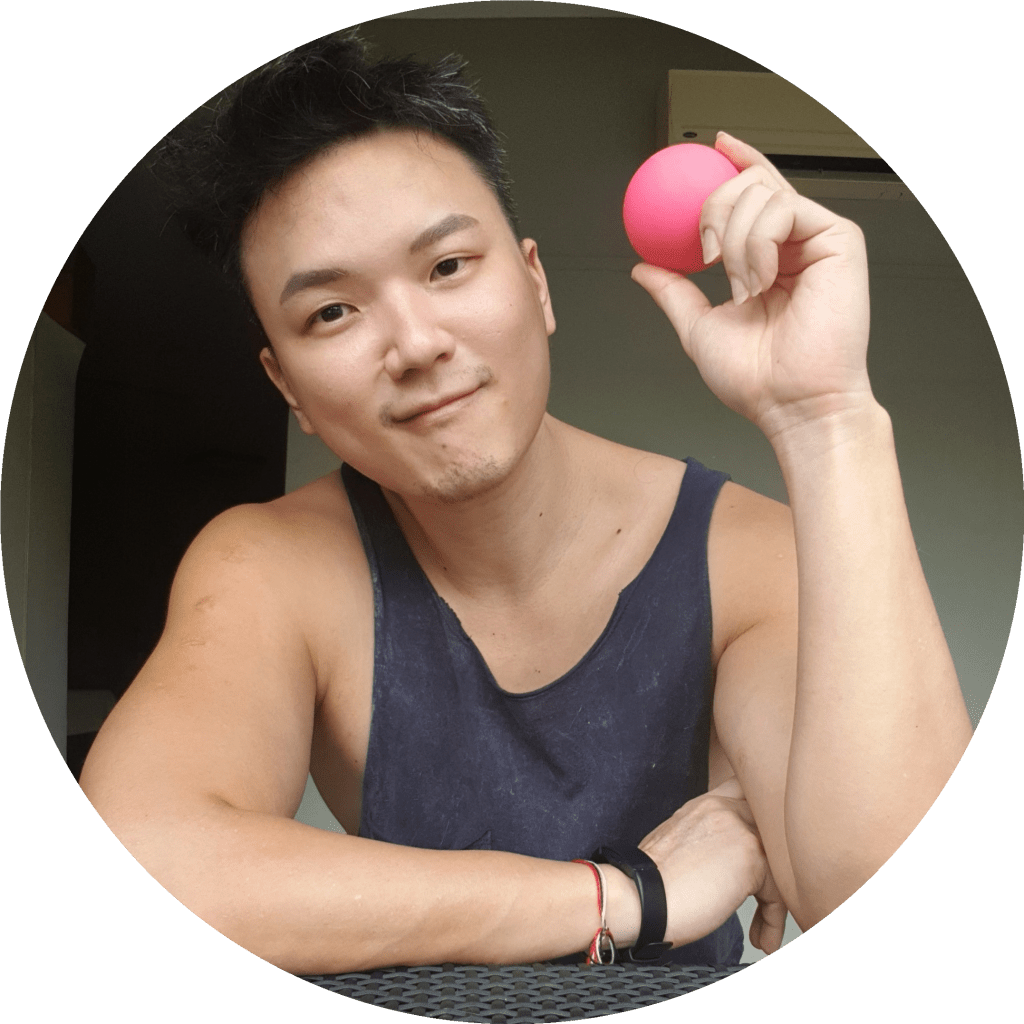 Yen's practice is rooted in mind-body connection, strength and self-love, with international certifications in Vinyasa Yoga, Yin Yoga, and Yoga Anatomy. Before yoga, he worked as a journalist after graduating from Columbia University in New York.