Classic Yoga Retreats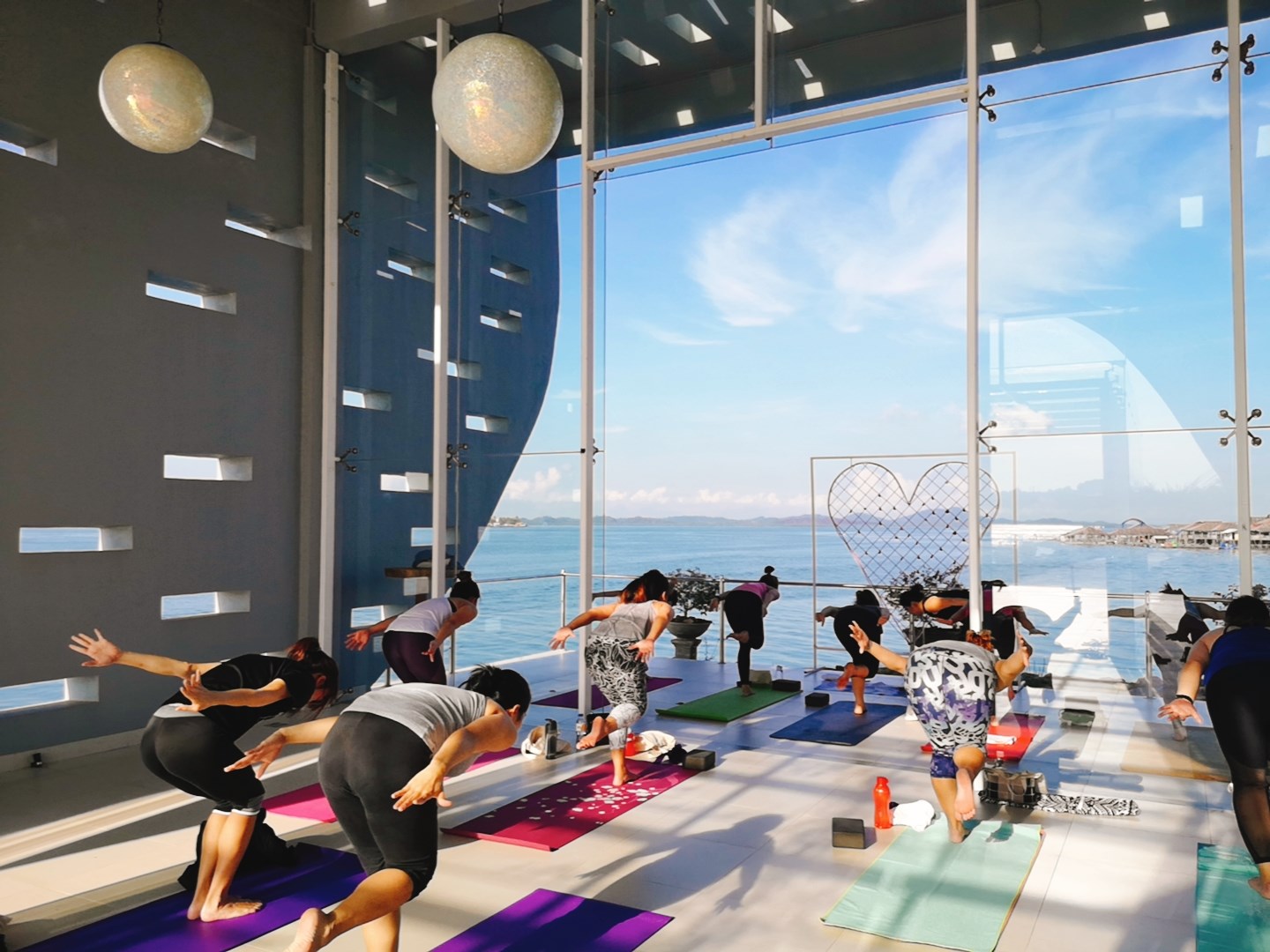 Feeling tired, out of balance or the world does not seem to be slowing down around you? Or just simply looking for a short getaway with your loved ones?
Join us on one of our Classic Yoga Retreats now. We will be leading daily yoga classes based on various mindfulness techniques.
 "Knowledge has to be improved, challenged, and increased constantly, or it vanishes." — Peter Drucker
A strong believer in lifelong learning, each retreat is designed to include a specially curated themed workshop.  It could be yoga related, or anything else under the sun such as mindfulness walk, nutrition, aromatherapy, art jamming, swimming etc. Let your mind be open, and bring home new skills/knowledge in our retreats

What's unique about Classic Yoga Retreats
– It is a relaxing and cozy retreat with a maximum of 14 guests
– Daily yoga classes with mindfulness
– An all-inclusive yoga retreat at a reasonable package price
– Perfect for personal self-indulgence time and also getting to know like-minded souls
– Specially curated themed workshops
Retreat Locations