Group Yoga Classes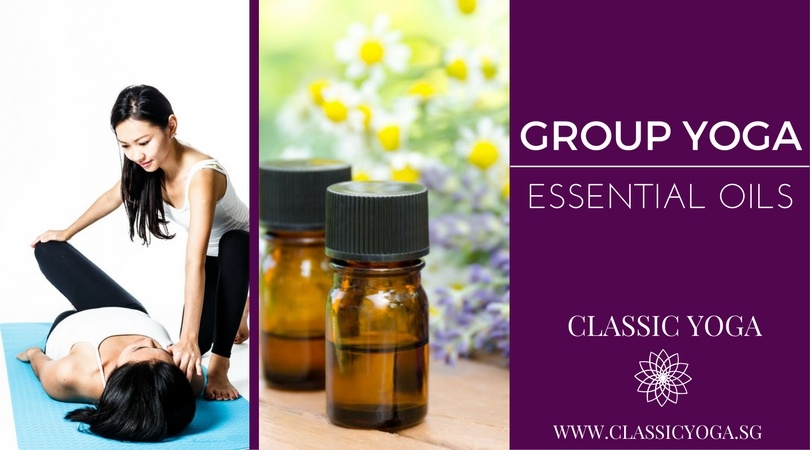 Classic Yoga welcomes all to join us in our cozy small group yoga classes. Each class size is up to 15 learners to ensure adequate attention is given to all learners. Fresh high quality mats and yoga accessories are available for your use at our modest studio.
We diffuse artisanal blends of essential oil synergies to ignite your senses during the yoga practice. In addition, begin your yoga practice by choosing between 4 different types of essential oils mat spray to suit your intention of practice.
There are various types of Yoga classes that suit different requirements and learners. We create a unique style of Yoga combined with concepts of aromatherapy for effective classes.
Group Yoga Class Details
♦ Address
38 Jalan Pemimpin M38 #06-05
(2 minutes walk from Marymount MRT)
(2 bus stops from Bishan MRT)
*Yoga mats and props provided, please bring own towel, only changing and toilet facility available.
♦ Schedule
WEDNESDAY 6.30PM – HATHA FLOW
SUNDAY 10.30AM – VINYASA
♦ Class Rates
$25 per class for drop-in
$100 for pack of 5 classes
*5 classes pack expires in 2 months
What's special about our Group Yoga Classes?
♦ Small Class Size
This ensures that the instructor for the class will be able to have adequate attention on learners. In addition, the feeling of small class size is cozy and non intimidating.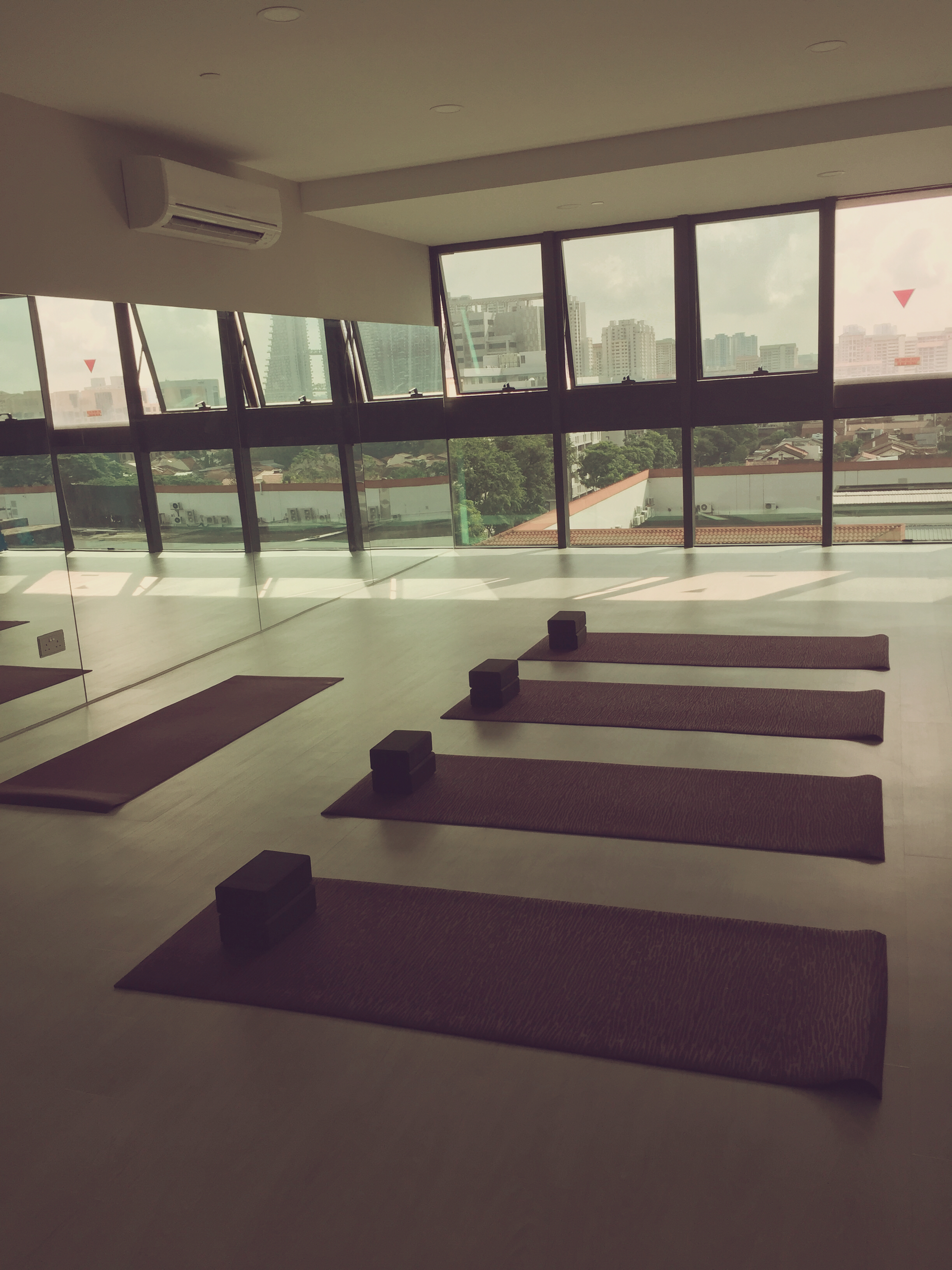 ♦ Compassionate Instructors
Instructors at Classic Yoga share the same vision of having compassion and passion for teaching their students. Safety is the first priority of all lesson plans. We practice with integrity and self love for our bodies and minds.
♦ Use of Pure Essential Oils
We believe the use of essential oils are therapeutic and enhances the yoga practice much more. We use only pure essential oils that are 100% natural and environmentally friendly.
Step into our yoga classes where we diffuse artisanal fresh essential oil synergies that fills the entire room with a therapeutic aroma that ignite your senses. In addition, choose your favourite mat spray and spritz them all over the yoga mat for an aroma that lingers around you throughout your practice.
Types of Yoga
♦ Hatha Flow
Hatha Flow is a combination of holding yoga poses with flow transition from pose to pose. Expect to stay in certain strengthening poses for up to 5 breaths. In addition, a mindful mid pace flow element starts to get the heart beat rate up. Find a good balance between the static pace and flow element in Hatha Flow.
Great for beginners to mid-level yogis
♦ Hatha Stretch
Hatha Stretch focuses on deep stretches on different parts of our bodies. Expect to hold in lengthening poses for up to 10 breaths. Class sequence consists of active and passive stretches. This is great for flexibility and a slower pace but deep practice.
Great for beginners yogis and in general for deep and restorative stretching
♦ Vinyasa
A fast pace mind, breath and body challenging yoga practice. Be prepared to get the heart beat rate up and heat generated within the body. Vinyasa works into the cardio element of Yoga and is great for toning of bodies.
Recommended for mid-level yogis
To register or find out more, please contact us via the form below: