Live Virtual Yoga Classes Singapore
Making a commitment to your well-being, while staying safe at home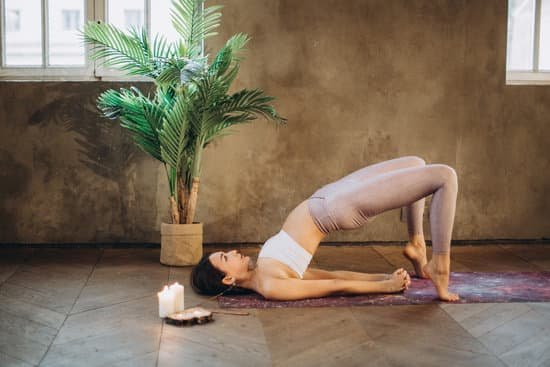 Classic Yoga is now offering live virtual yoga classes for you to enjoy at the comfort of your own home.
With this global pandemic happening, everyone's lives have changed. We are forced to take on new schedules and learning new things to ensure the least disruption to our work / studies.
Whilst yoga is not an "essential service" during this stay-home period in Singapore, it is definitely an essential for our well-being! This period is one of the challenging times where you are unable to anticipate or plan ahead for anything in your life. We can only stay in the present, taking one step at a time to take care of ourselves.
Making a commitment to practice yoga regularly in a live virtual yoga class allows us to:
Stay fit; calm our growing anxiety and stress down
Clear verbal guidance for a safe home practice
10% of all sales from live virtual yoga classes will be donated to Healing Hearts & Minds Through Hear4U by CARE Singapore. This pro-bono Hear4U program was started when CARE Singapore saw that Psychological First Aid (PFA) services was lacking in Singapore as we faced COVID-19 as a nation and decided to lead by example.  This program provides a safe space, listening ear for people dealing with anxiety, fear, despair. 
Live Virtual Yoga Class Rates
Class Duration: 45 minutes
---
PRIVATE VIRTUAL CLASS (UP TO 2 PAX)
Single Class: $75
5 Class Pack: $325 ($65 / session)
CORPORATE VIRTUAL CLASS (UP TO 50 PAX)
Single Class: $120
5 Class Pack: $525 ($105 / session)
---
10% of all sales from live virtual yoga classes will be donated to Healing Hearts & Minds Through Hear4U by CARE Singapore.
Types of Live Virtual Yoga Programs
Align & Center
Tapping on the concept of Hatha Yoga, it is a multi-level class where poses are taught in a slower pace manner. Some poses may be held for 5 to 7 breaths as we focus on the foundations of poses and gain a deeper understanding of how to align your mind, body and breath. Although it is slower pace, expect to still have a good workout.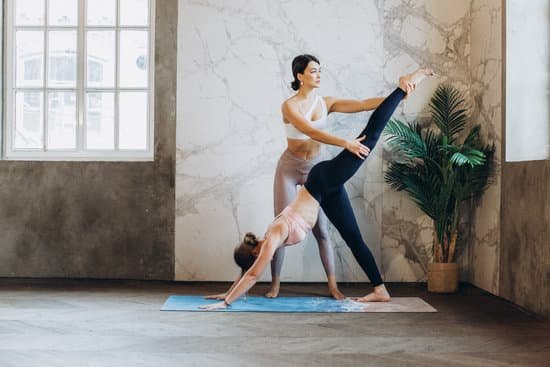 Stretch & Relax
This class focuses on increasing muscular flexibility and promoting mind & body relaxation. It focuses on gentle deep stretching of certain body muscles that are very tense such as shoulders, back and hips. Poses will be held for a period of time of between 1 to 3 mins. If you are looking for better sleep or a complement to your active workouts, this class is suitable for you.
Reset & Recharge Vinyasa Flow
Aimed to build up the tapas (heat) in your body, you will flow through a series of poses throughout. Each class will be a full body workout and it will challenge you to strengthen your mind & body connection, in turn bringing you fully to the present moment. This class will leave you feeling balanced, calm and invigorated. Recommended to have basic yoga practice as this class will be faster paced.
Balance Your Mind & Body
This is inspired by Yin-Yang practice which includes the best of both worlds – the dynamic vinyasa flow and gentle restorative stretches.  This class aims to build strength and flexibility. Expect to flow and detox through power poses at the first half of the class, followed by yummy long stretches to balance the mind & body. You will feel refreshed and balanced at the end of class.
Whatsapp +65 91153113 or send your details to book a class with us.