TYPES OF YOGA
There are many different types of yoga these days and it can be a real challenge to understand the differences between them. The different types are started from different gurus around the world. They differ in pacing of class, sequence of yoga poses practiced and benefits to the practitioner.
If you are really confused about choosing the type of class to attend for your needs, do not worry. Speak to your yoga instructor or the studio manage  about your goals, likings and any health conditions. They will be able to advise you on the type of yoga class that suits you most. Or try them all and choose the type that suits you most.
Here are some of the different types of yoga that we practice with our learners.
♥ Hatha Yoga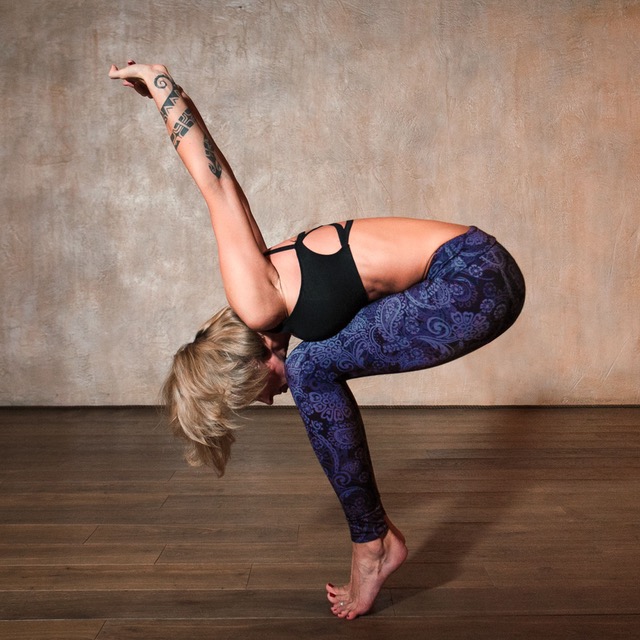 Hatha Yoga practice traditional Yoga poses, it focuses on stability in holding the poses. It is a system of yoga by Yogi Swatmarama the compiler of the Hatha Yoga Pradipika.
What to expect
Class is conducted at a slow pace
Practitioner will be staying in a pose for up to 10 breaths
The focus is on training the ability and endurance for staying in a pose comfortably
Benefits
It works on strengthening muscles and endurance
It increases flexibility as staying longer in a pose lengthens the muscles
The awareness of breath combine with staying in a yoga pose calms the mind for mental wellbeing
It balances the body and mind as the pace of the class is generally slower
♥ Vinyasa Yoga
"Vinyasa" means flow in Sanskrit. The class focuses on practicing yoga poses that flows from one to another.
What to expect
It is usually a 1 breathe with 1 movement sequence and students will be required to stay for 5 breaths in some poses.
Expect a faster pace class as compared to the traditional Hatha Yoga Class.
Benefits
It is beneficial for the cardiovascular system, builds strength and endurance.
It also helps in detoxification and training for fitness in general.
♥Relaxation & Gentle Yoga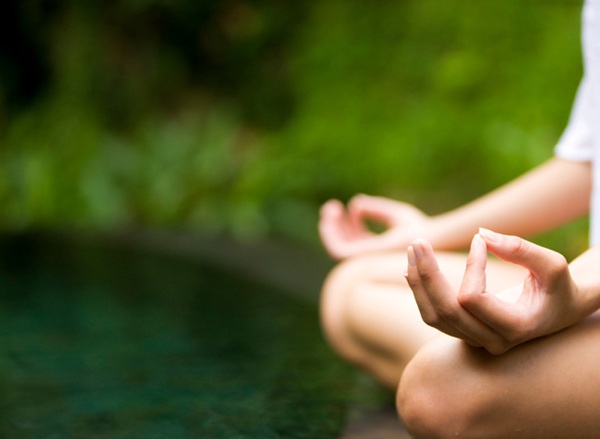 Gentle yoga comprises of practicing the yoga poses in a modified manner or with props. It is less physically demanding than other types of yoga and exercises.
What to expect
It incorporates deep breathing techniques while holding poses for a longer period of time
Most yoga poses to be practiced are seated and lying in prone or on the back
Standing yoga poses could also be assisted with using chairs for seniors
Yoga session is conducted at a slower pace
Benefits
It is great for learners who are less fitness orientated and who wish to improve at a gradual pace
The session provides a gentle stretch to improve the health and mental wellness
Calming to the mind and gentle to the body
♥ Yoga Therapy
Yoga therapy is developed with the intention to provide additional alternative healing method to one's medical treatment plan.
It is suitable for learners with health ailments or history of physical injuries.
The therapy does not claim to treat or heal injuries or medical conditions but they are designed to help learners manage their conditions or pain.
The Different types of Yoga Therapy
1) Yoga for Digestive Disorders
2) Yoga for Arthritis
3) Yoga for Asthma
4) Yoga for Anxiety and Depression
5) Yoga for Diabetes
6) Yoga for Hypertension
7) Yoga for Back Pain
8) Various Meditation techniques: Cyclic Meditation, Pranic Energisation Technique (PET), Mind Sound Resonance Technique (MSRT)
What to expect
Yoga therapy is an all-natural method
There will be longer period of breathing techniques and mind and body relaxation during the session
Sequence will be at slow pace and repetitive as we work into the specific areas of needs
If you are unsure of the type of Yoga that suits you, tell us your intentions and purpose of learning. It will be planned to your needs prior the commencement of the trial private yoga class.