2D1N Revitalising Yoga Retreat at Sofitel Sentosa Resort & Spa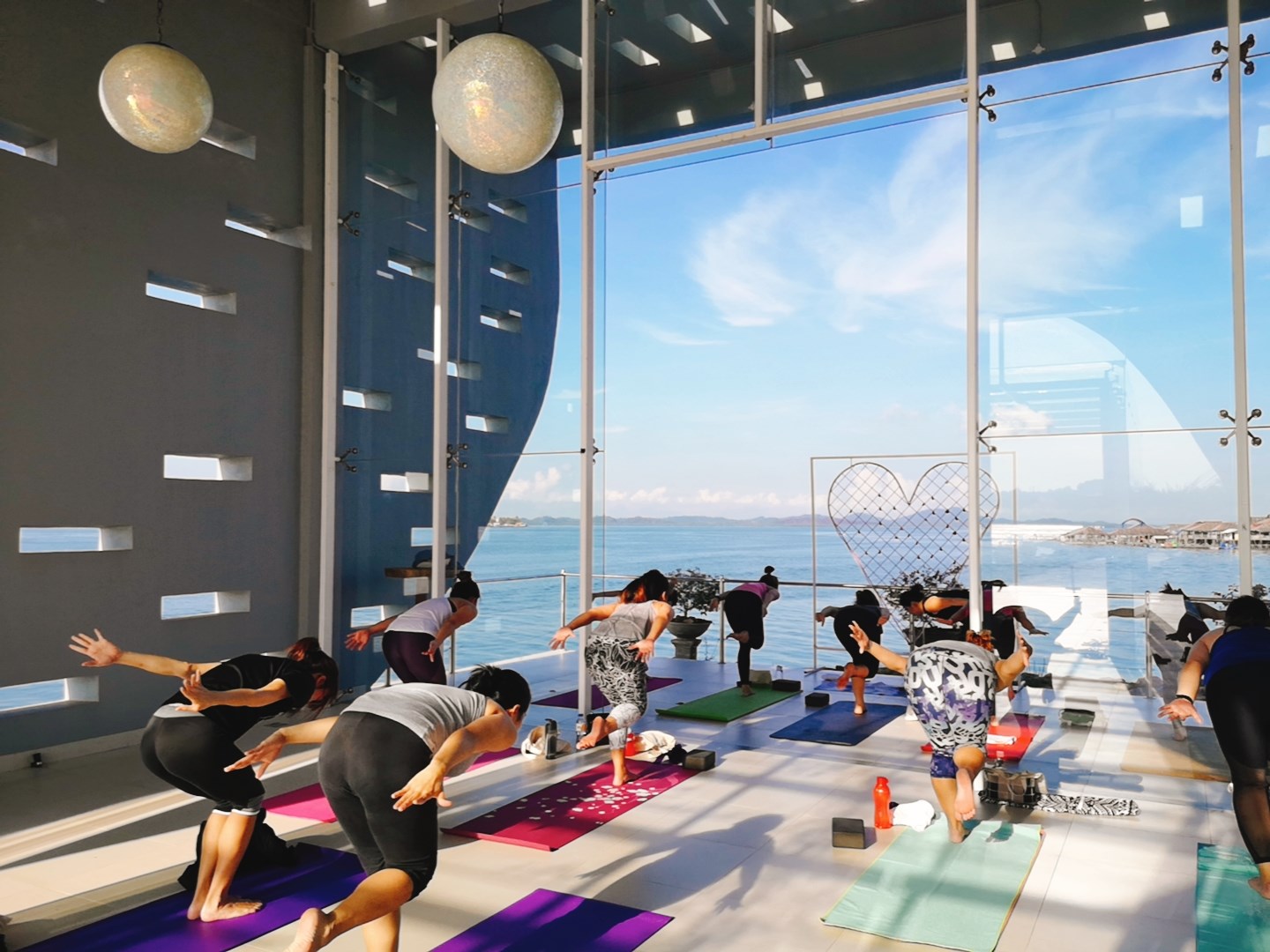 [SUN, 17 OCT 2021 – MON, 18 OCT 2021]
Sofitel Singapore Sentosa Resort & Spa
"A yoga retreat designed for you to take a short pause from the busy city life"
Looking to take a short peaceful break from the ever-changing post-covid world? Join us on this retreat to revitalise your mind, heart and body.
This retreat will be held in the luxurious and tranquil Sofitel Singapore Sentosa Resort & Spa, far enough from the city's hustle and surrounded by lush greenery.
Let us slow down, take one step at a time to adapt and find positivity in this new world.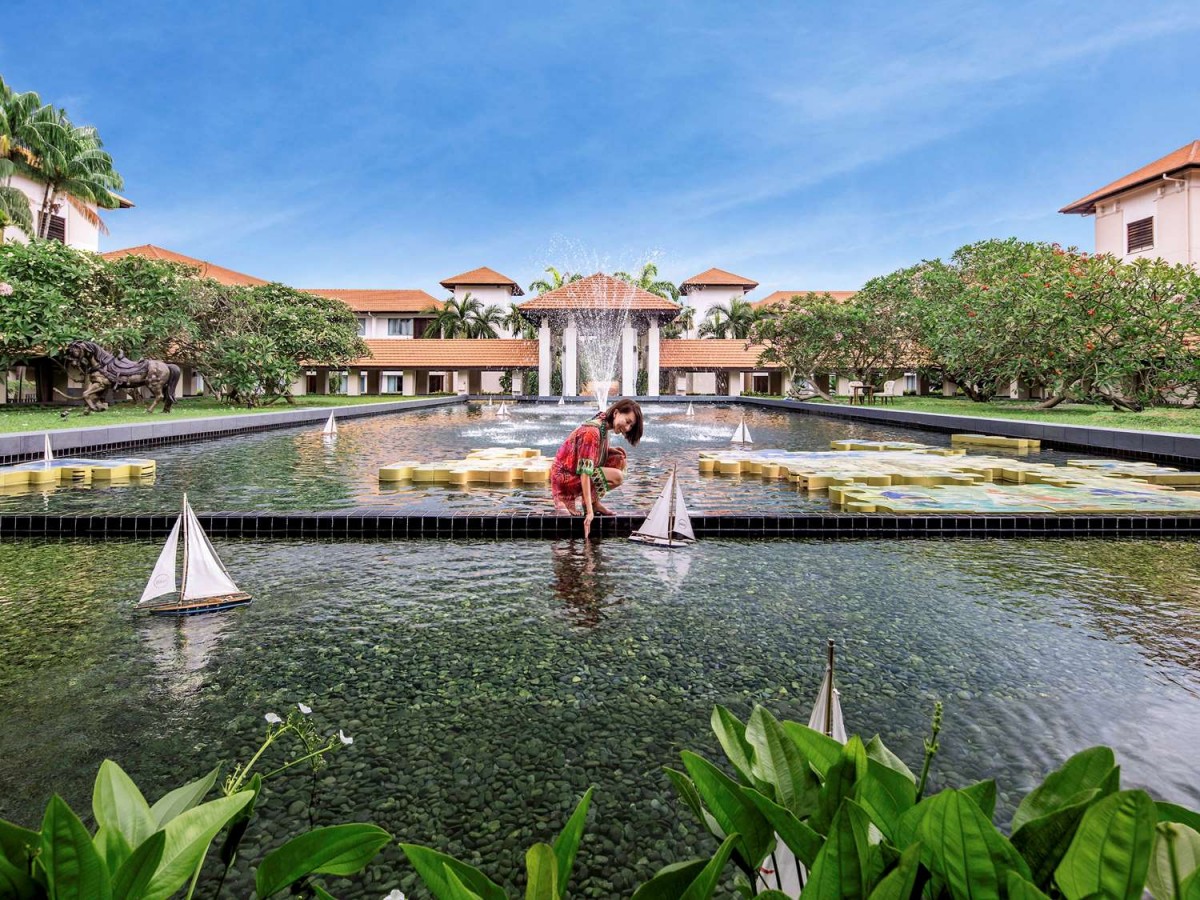 Surrounded by manicured gardens, this 36sqm room – your private sanctuary in Sentosa – envelops you in Old World elegance and modern conveniences like complimentary WiFi and a sleek large-screen LED SMART TV. Enjoy a relaxing bath salt soak at the end of the day (or anytime of the day actually) in your own private bathtub during the retreat.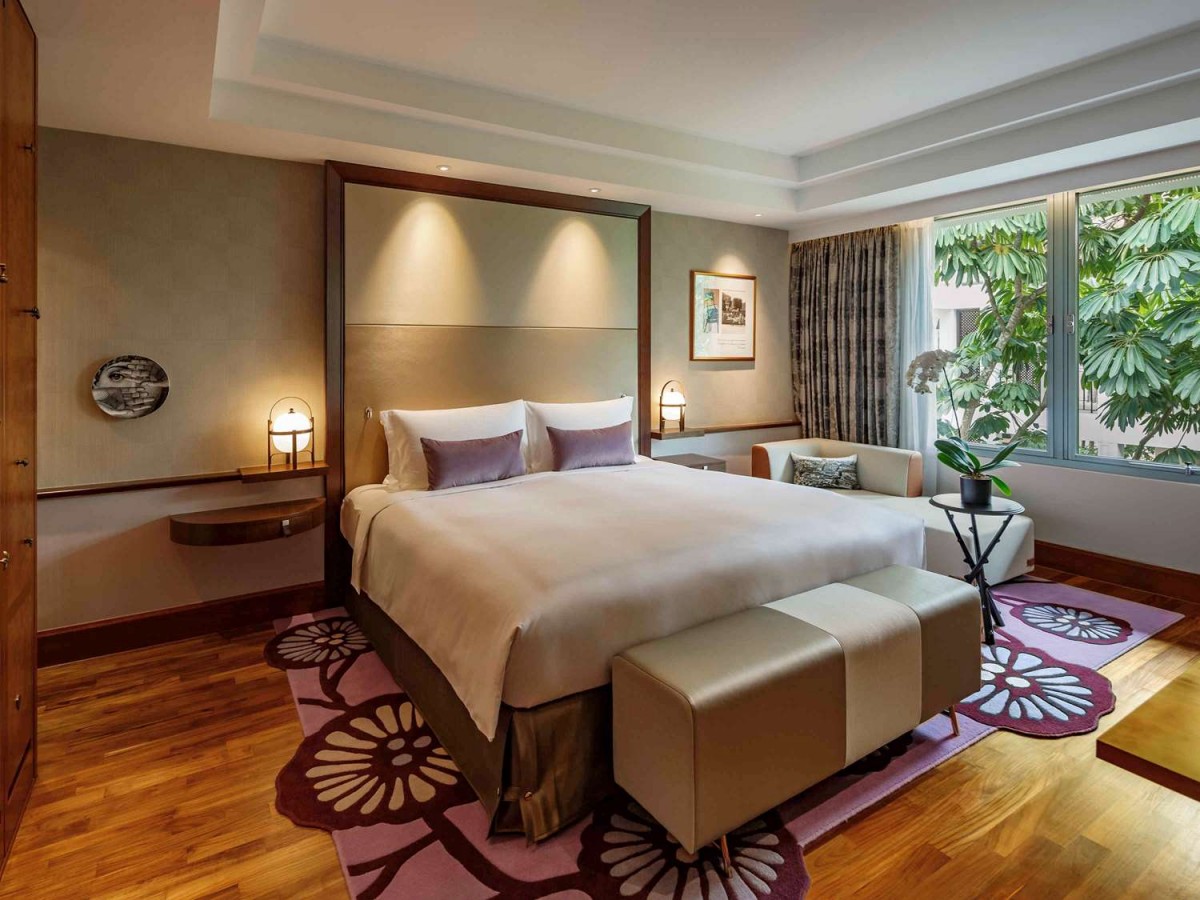 2D1N stay at 5-star Sofitel Sentosa Resort & Spa
1 x Breakfast
$50 meal voucher
Daily Yoga Sessions
1 x Beginner Arm Balancing Workshop (Optional)
Personal Retreat Pack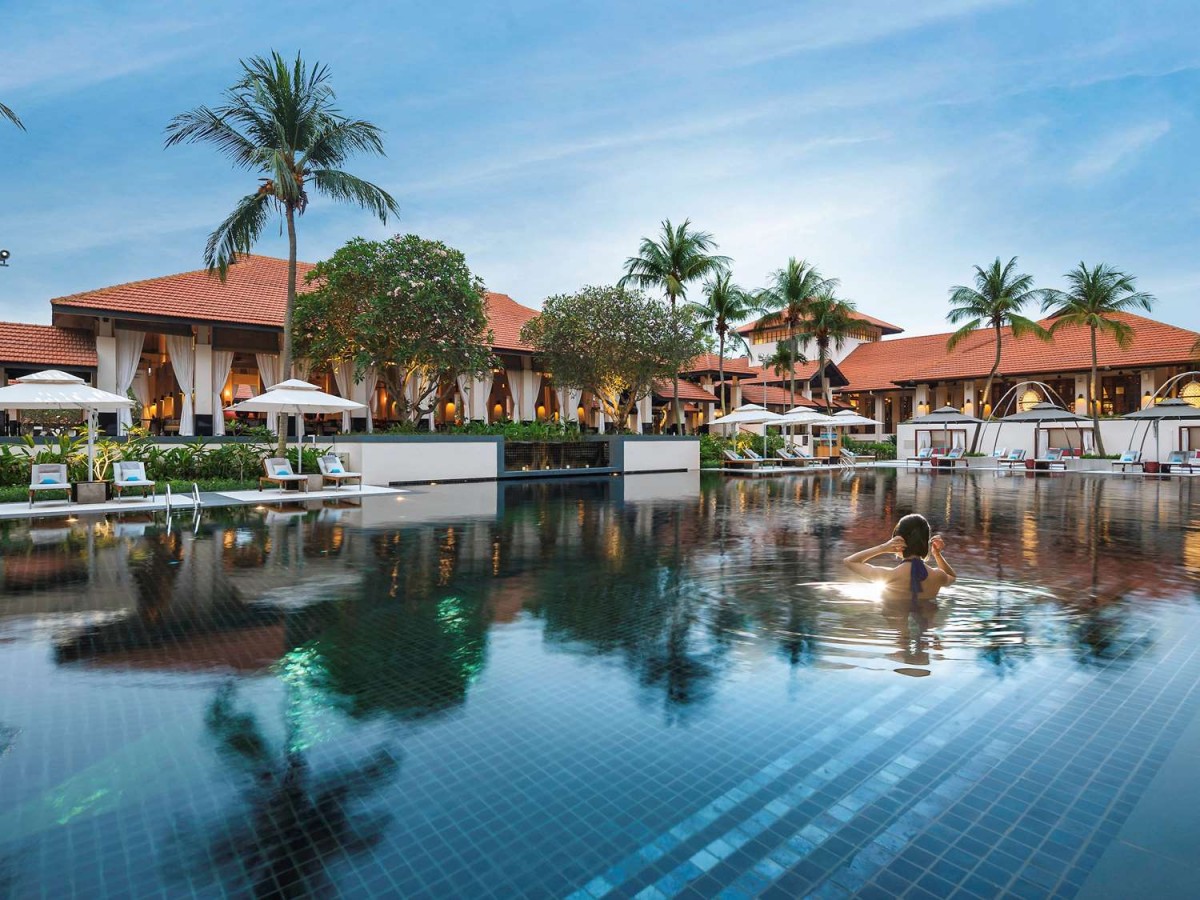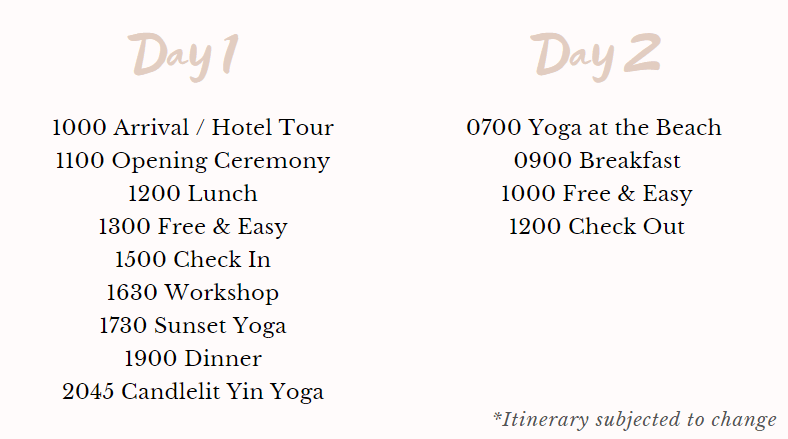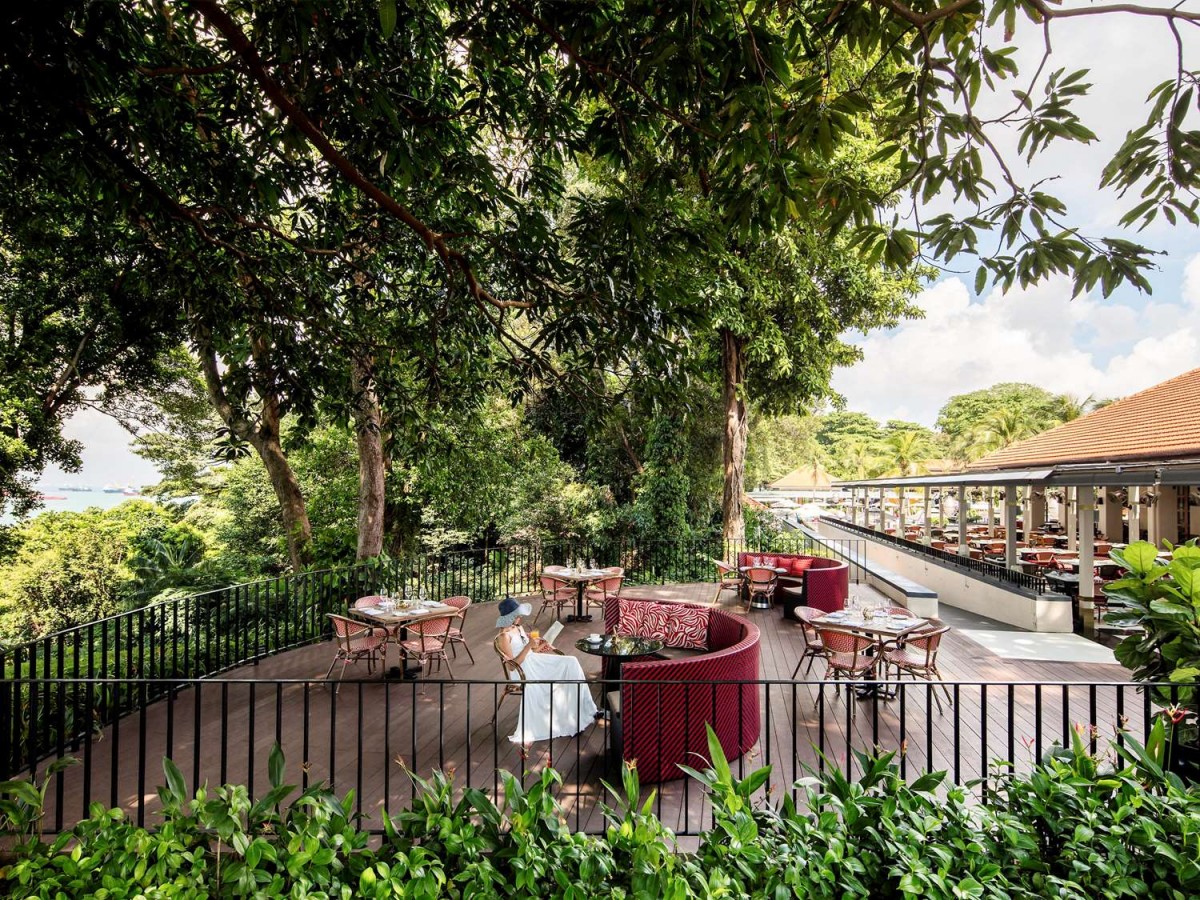 On your free time, you may explore the resort on your own, chill out at their bar lounge, or go for a leisure swim at their 2 swimming pools.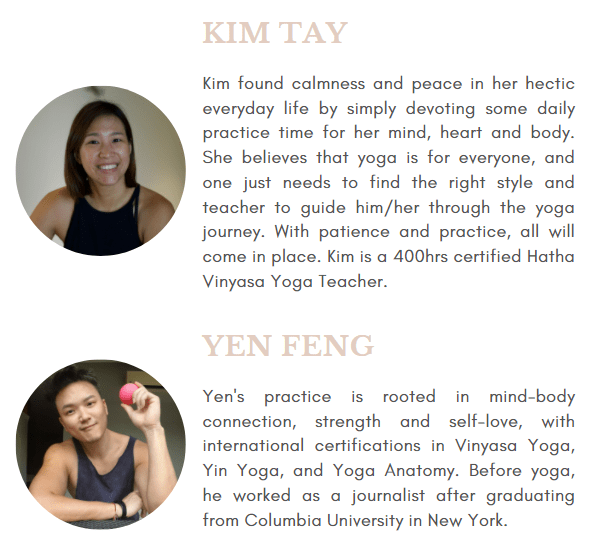 WHAT'S UNIQUE AT OUR RETREATS
– It is a relaxing and cozy retreat with a maximum of 10 guests
– Short break from the city's hustle
– Daily yoga classes
– An all-inclusive yoga retreat at a reasonable package price
– Perfect for personal self-indulgence time and also getting to know like-minded souls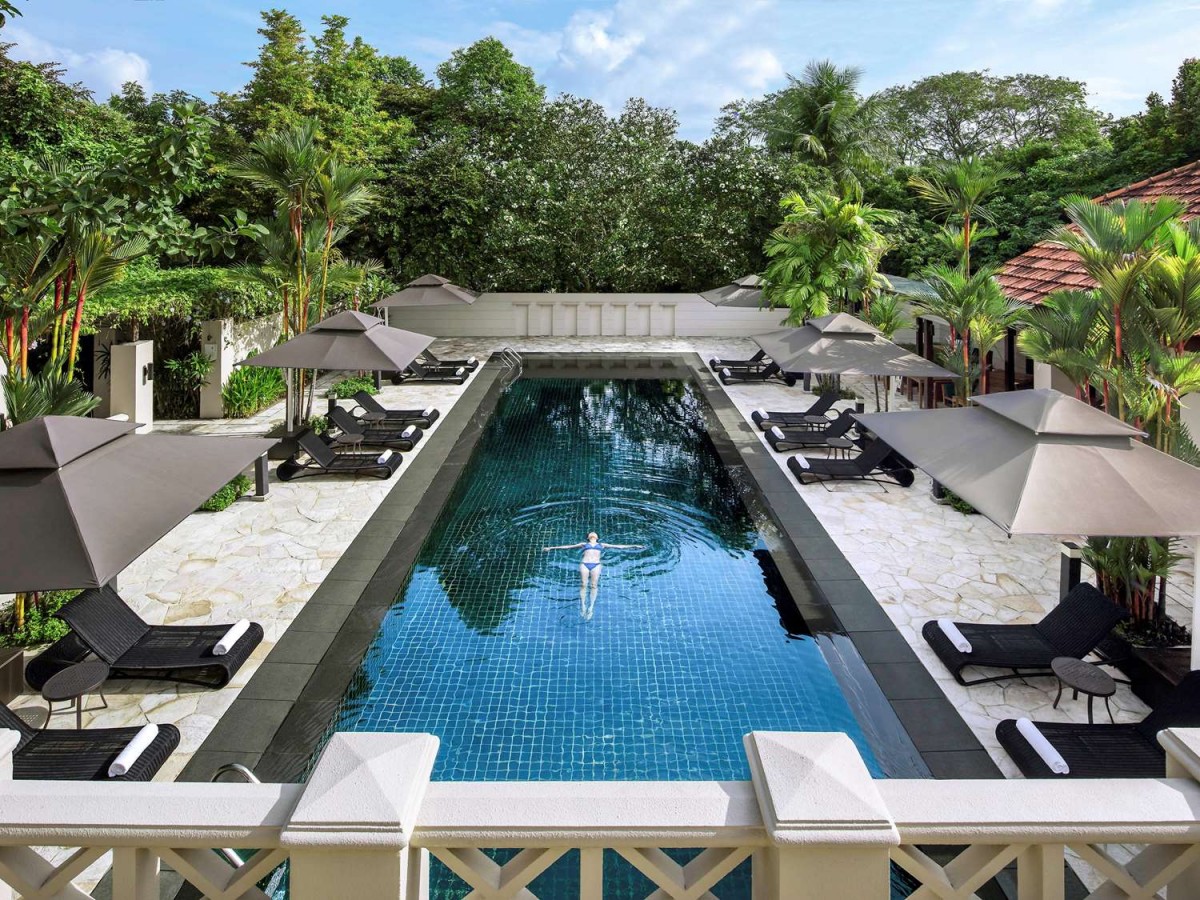 Speak to us about this Yoga Retreat at Sofitel Singapore below: