Yoga and its wonders
Yoga has gained tremendous popularity over the years. Known for the wide range of benefits it offers, yoga is now being practiced all over the world regardless of age, size, and gender.  The practice of asanas rejuvenates the body and mind, besides being an excellent form of exercise.
In addition, the proper practice of Yoga including pranayama (breathing), meditation and asanas creates an amazing shift in our body.
It results in our minds becoming centered, our bodies becoming healthier, and our spirits feeling calmer.
Many embrace yoga as part of their regular liftsyle, while some are reluctant due to being intimidated by the various bendy and flexible poses.
Worry not! Classic Yoga is here to ensure you have the best experience with yoga!
Classic Yoga Specializations
We provide various private yoga services such as corporate yoga classes, yoga workshops, yoga retreats and vacations. Our founder, Celestine Lau is a certified yoga instructor in Singapore. Starting off as a personal yoga instructor providing one-to-one home yoga, she then teamed up with a few dedicated yoga instructors with the same vision and passion towards yoga.
Besides providing yoga services such as private one to one yoga classes, private group yoga classes, corporate yoga classes, and essential oil and yoga workshops, we also provide classic yoga retreat in Bali.
We aim to customize yoga practice to accommodate the needs and requirements of our clients.
4 Yoga Days & 3 Peaceful Nights in Bali
The Luxurious Yoga and Wellness retreat in Bali is conducted in a tranquil setting within the beautiful villa surrounded by greenery and peaceful vibes. The yoga retreat in Bali comprises themed yoga classes, Art of Essential Oil workshop, Balinese oil massages, and clean eating meals.
It is designed to ensure you feed your body with all the right ingredients, feed your soul with all the serenity and calm form the massage, and your body with all the rejuvenation from the yoga classes.
The yoga retreat in Bali is designed carefully for relaxation and refreshment of bodies and minds. Conducted in the land of mesmerizing lush natural beauty, Bali, this yoga retreat only accommodates 8-12 guests to ensure each guests ate taken care of with great comfort and privacy.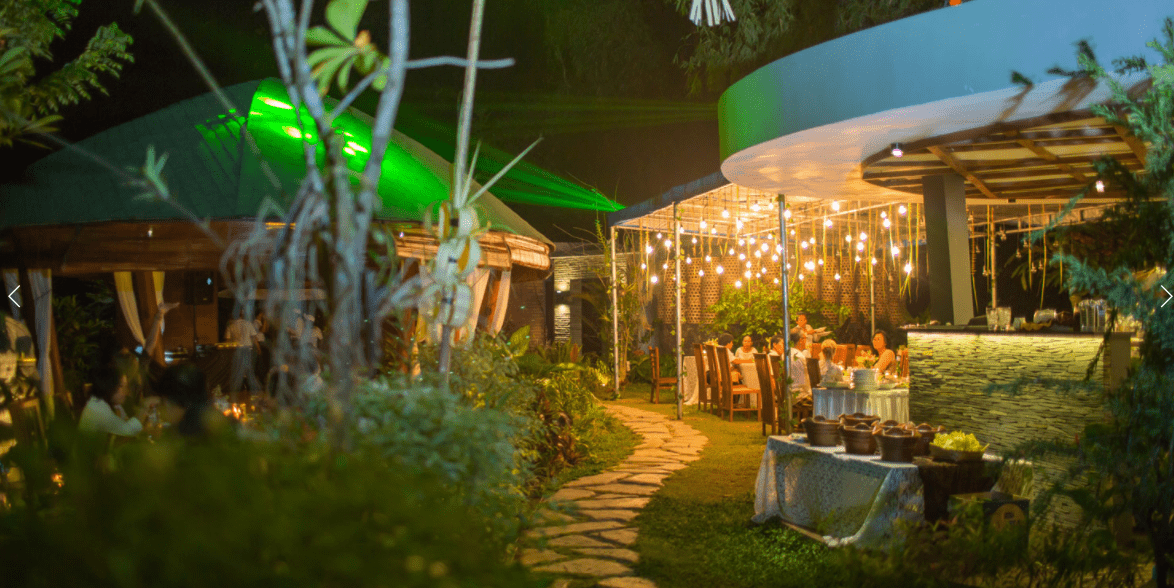 In short, our aim to send you back to your life feeling utterly rejuvenated from the stay in the exclusive rooms in the villa, the therapeutic yoga classes, the relaxing massages, and the nourishing clean meals. Send us an enquiry for a transforming experience through the yoga retreat in Bali.