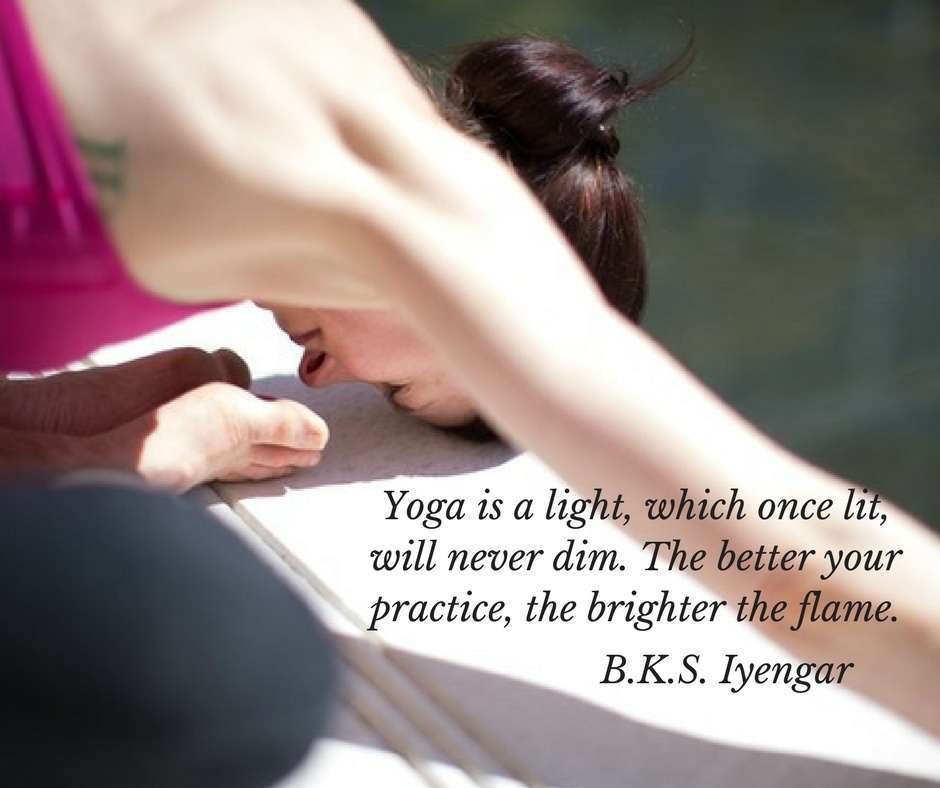 Are you thinking of signing up for your first group yoga class but feel lost about it? We will be sharing some tips on how you can prepare for the class. These tips also work great for regular yoga practitioner whenever you're planning to step into a new studio. Sometimes things work a little differently from studio to studio and we understand. Here are some tips for preparing for your first group yoga class.
What to bring to your group yoga classes?
Typically most yoga studios in Singapore provide yoga mats for the students' use. Unless stated otherwise, you'll need to bring your own yoga mat. If you're particular about cleanliness and quality of mats, you're welcome to bring your own trusted mat.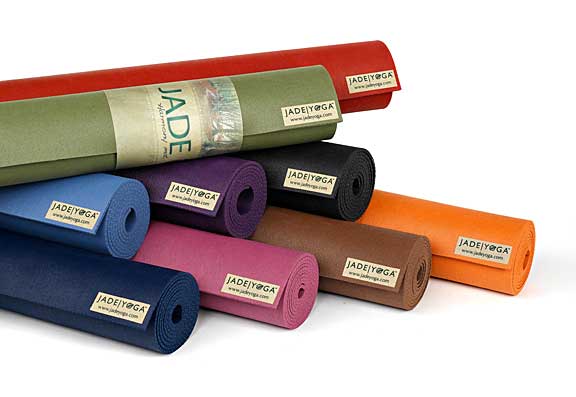 Other common items to bring are towels and water bottles. Yoga studios either offer free towels or use of towels at an additional cost. The same goes for consumption of water or beverages, some offer free water or options to purchase water and other types of beverages.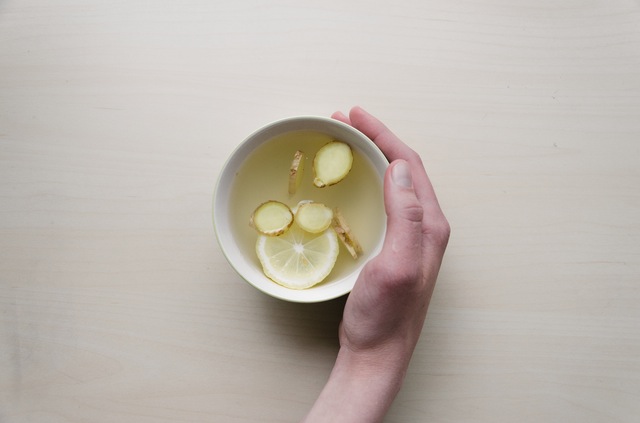 We recommend bringing a small towel for use during the class in case of perspiration. It is also always great to bring your own water or preferred beverage to keep hydrated right after the yoga class.
What to wear for your group yoga classes?
Very often we get questions from our private yoga students on what they should wear to a group yoga class at our yoga studio. Unlike the comfort of our own home whereby we can slip into our oldest and softest comfy wear, we probably will not wear these out of the home.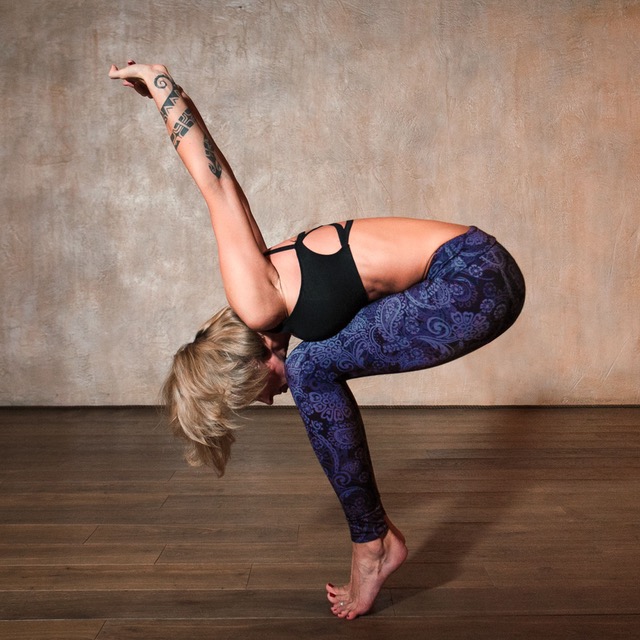 Our recommendation is to invest in a few sets of quality and comfortable sportswear. Look out for fabric that allows you to stretch, move and breathe freely in them. If time allows, try different brands of activewear before purchasing. In terms of style, be yourself and choose whatever you feel comfortable with.
The instructors at Classic Yoga are non judgemental and welcome all to join us in our cozy community.
What to expect at the yoga studios?
Most studios have a no-shoes policy to keep the space clean as we practice yoga with our mats on the floor. Look out for places or shoe racks to place your shoes. Sometimes you're required to remove your shoes before you step into the common area of the studio. Others allow wearing shoes at the common area and only removing them before class.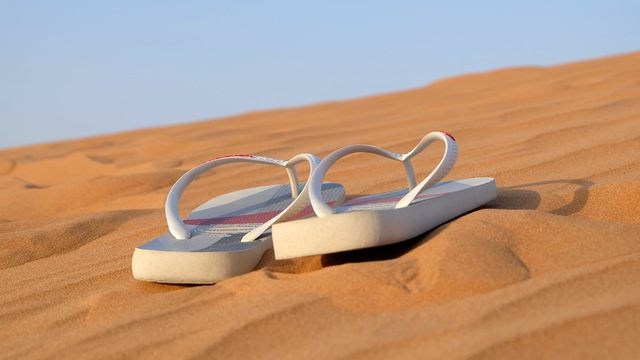 If you're planning to shower at the yoga studio after a class, It is best to prior check if there are shower facilities available. Some studios offer shower for free use and some others offer it for an additional fee. There are also studios without shower facilities, only for changing and toilet use.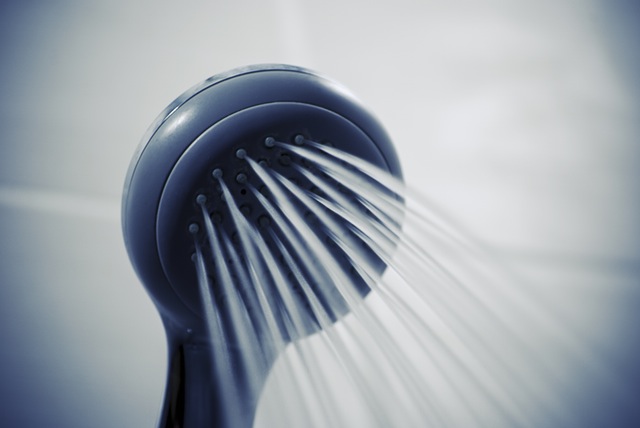 Classic Yoga holds our group yoga session at a modest studio that provides high quality yoga mats, props and use of pure therapeutic grade essential oils. Unfortunately, we do not have shower facilities at the moment. But there is a washroom for changing and toilet use.
Check the schedule for the types of yoga classes available
It is important to check the schedule to know the type of yoga class you'll be attending. There are various styles of yoga and each of them has different intention and level of practice. Attending a suitable yoga class for your level and intention makes a huge difference in your experience and enjoyment.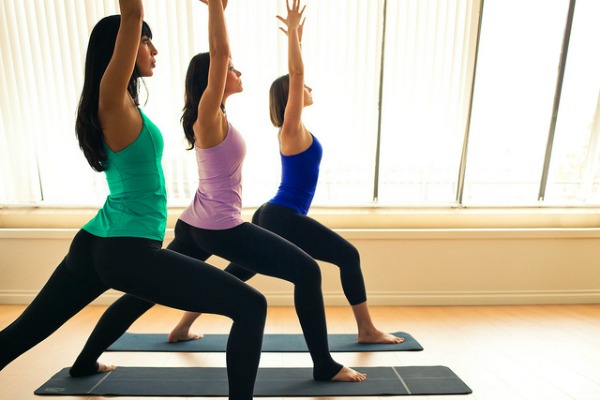 Classic Yoga group classes offer styles from slow-pace Hatha Stretch to mid-pace Hatha Flow and fast-pace Vinyasa Yoga.
Read more about the description of types of yoga and decide which is great for your intention and practice.
The location of the yoga studio
If this is the first time you're going to a yoga studio and have never been there before. It is recommended to take a look at the map to plan your route and manage your expectation on traveling.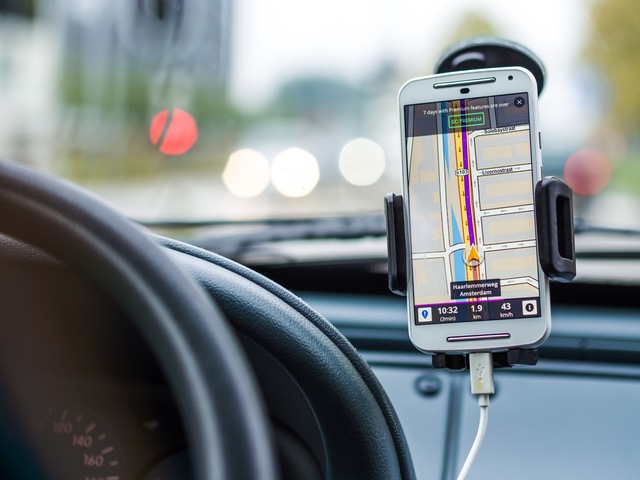 Turning up for your yoga class on time is not only respectful towards the instructor and other students but most importantly, respectful towards yourself. A 60 minutes yoga sequence is strategically planned with important breathing and warm up exercises before moving deeper into the various yoga poses. Turning up on time ensures a safe and effective practice for your body and mind.
With all these tips, we hope you feel prepared and confident to step into your group yoga class.
Classic Yoga offers group yoga with essential oils classes at a modest studio in Singapore. It is suitable for different levels from beginners to intermediate. Find out more about our classes and schedule here.