Personal Trainer Singapore
Our sister company, FITNESS LX,  was started with the aim to help people make the change they want to see in their health, mind and body through a personalized approach.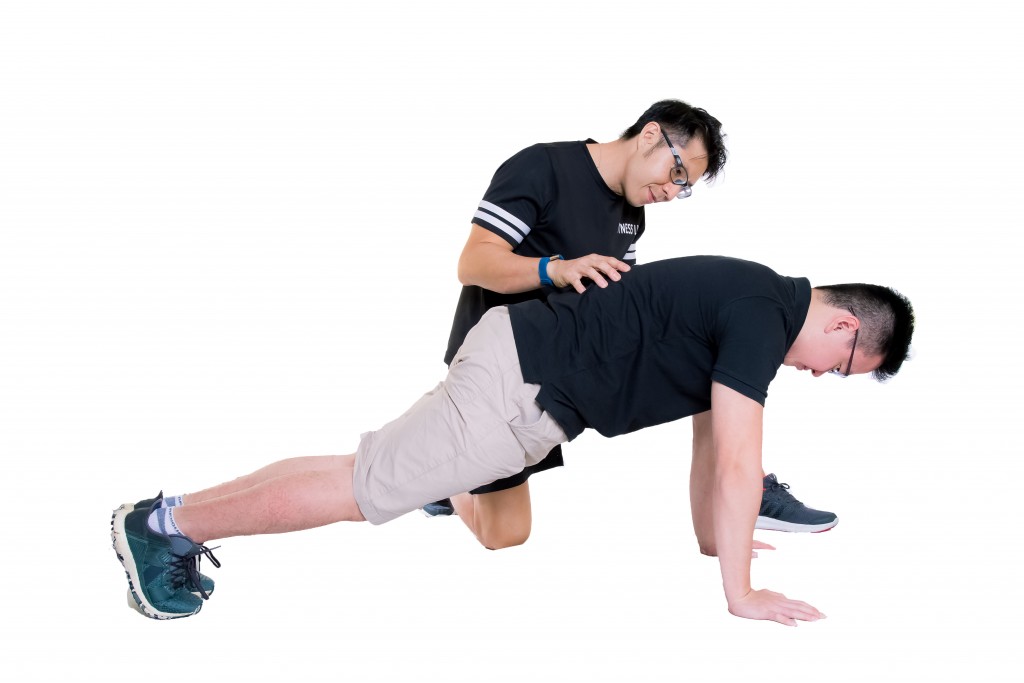 Benefits of having a Personal Fitness Trainer
Customized Training Plan by Dedicated and Professional Trainers
Unlike some gyms where their trainers are given a cookie-cutter manual to follow, we ensure that we customize our training plans according to our clients' needs and goals. Our Personal Trainers are experienced in customizing training plans for clients who have high blood pressure, sciatica, asthma, back pain and so on. ms.
Motivation – Achieve your health and fitness goals faster and in a safe manner
With a Personal Fitness Trainer at your side motivating you and giving 100% concentration during your workout, you can be sure that your fitness goals will be achieved in no time. A Personal Trainer is not only a motivator, but a professional who can guide you safely through each set of exercises – you do not want to gain any injuries en-route your fitness journey! Rest assure that our team of trainers are experienced and dedicated, and that you are in safe hands.
Small Packages and Reasonable Prices
We do not believe in hard-selling hence packages are priced reasonably and in small quantities. This allows you to fully experience our program before deciding to commit long-term with us. Trust us, we are quite affordable personal trainers

We go to where you are, whenever you want.
Enjoy the greatest flexibility and convenience when you work with some-say the "best personal trainer in Singapore!"

We go to where you want to work out, whether it is at home, in your office, or in an environment you like.
Send your details to book a class with us HERE
Kindly allow us 24 hours to get back to you