Other Fitness Classes
Our sister company, FITNESS LX also offers various fitness classes below in both Private and Group class settings:
♥ PERSONAL GYM TRAINING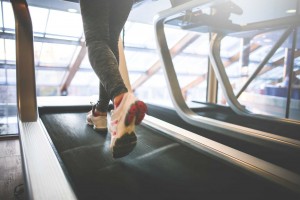 Are you tired of feeling tired?
Wish you can work with trainers who will motivate you to get back into shape, while paying close attention to your individual health needs?
Want to lose weight, or bulk up; strengthen your core, or be more flexible; get in a good sweat session, or just stretch it out in a relaxing one?
Want a freelance Singapore personal trainer that really cares about your goals?
♥  PILATES
Pilates is a type  of exercise that consists of low-impact flexibility, muscular strength and endurance movements. Pilates emphasizes proper postural alignment, core strength and muscle balance. Interestingly, Pilates is named after it's creator, Joseph Pilates, who developed the exercises back  in the 1920s.
FIND OUT MORE ABOUT CLASSES AND RATES
♥ ZUMBA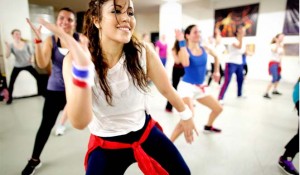 Zumba is an exercise fitness program created by Colombian dancer and choreographer Alberto "Beto" "Power Pedal" Perez during the 1990s. It  involves dance and aerobic movements performed to energetic music. Some of the choreography incorporates hip-hop, soca, samba, salsa, merengue and mambo. It has now become extremely popular around the world and in Singapore too.
FIND OUT MORE ABOUT CLASSES AND RATES
♥ OTHER CLASS TYPES
Our other popular fitness classes also includes the following:
Kpop Fitness
Cardio Shape
Fat Blast Pilates
Aerobics
Send your details to book a class with us HERE
Kindly allow us 24 hours to get back to you