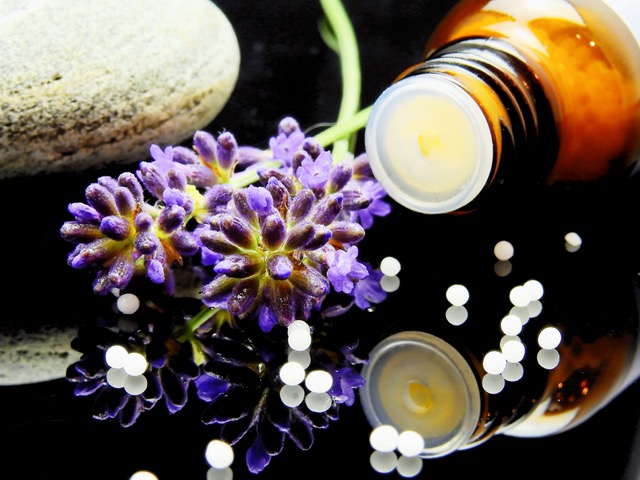 Stress and anxiety builds up sometimes during our everyday lives. Certain factors in our lifestyle could directly or indirectly cause us to feel anxious and stress throughout the day. This not only affects us psychologically but also physically. In this article, we explore the use of several common essential oils that helps us wind down from hectic days.
Stress and anxiety not only affects us emotionally but also mentally and physically. The emotional disturbances that happen in the day affects us even when we've leave the stressful situation. Stress causes the muscles in our bodies to tense up which results in muscular aches and pains. On the mental aspect, it drives our brains to be in over active mode whereby we cannot stop thinking. This hinders our process to get into a relaxed state.
The use of essential oils with properties for relaxation can help us wind down when we're already out of the stressful situations. It can aid us to fall asleep faster and let us have a deeper sleep for a restful night. It is important to feel rested and refreshed the next morning when we wake. This gives us full energy to let us achieve and do the things we want and need to accomplish.
Here are some commonly available Essential Oils we can use for relaxation:
Lavender Essential Oil
Lavender essential oil has a light and soft pleasant floral aroma. It is a gentle and yet powerful essential oil. Gentle to use for children and even elderlies. Powerful because it possesses so many therapeutic benefits. It truly is a holy grail in all households. If you're a beginner in use of essential oils, Lavender is a great start for exploration as it can be used in many different situations and for many purposes.
Benefits of Using Lavender Essential Oil:
– Stress relief
– Aids in relaxation physically and mentally
– Inhaling lavender essential oil calms us emotionally and mentally
– An aromatic massage with use of lavender essential oil and a carrier oil can help soothe muscular aches and pain
– Taking a warm bath with carrier oil and lavender relaxes the body and mind
Ylang Ylang Essential Oil
Ylang Ylang essential oil has a heavy and strong floral aroma. It has a heavy floral scent that is sometimes not very well accepted. It is usually recommended to use Ylang Ylang sparingly due to its heavy scent. Overuse may cause headache to some as aroma may be too heavy scented. We also recommend to blend Ylang Ylang with a light scented essential oil for a harmonizing and relaxing aroma. It blends well with Lavender and Citrusy oils.
Benefits of Using Ylang Ylang Essential Oil:
– Regulates high blood pressure
– Reduces anxiety
– Regulates heart beat rate
– Calming and grounding
– Diffusing 2 drops of Ylang Ylang or blend with lavender and citrus oils for a restful night
– 1 teaspoon of carrier oil with 1 drop of Ylang Ylang, massage onto entire body or back, shoulders and neck for muscular and stress relief
Orange Essential Oil
Orange has a very familiar aroma as we've all come into contact with oranges one way or another since our childhood. It scent provides warmth and familiarity. This heart warming essential oil is great for use for children as well as seniors.
It is a unique essential oil that belongs to the citrus family that is uplifting and yet sedative. It is great for use during emotional downtime and stressful periods. In addition, orange has a very versatile and harmonizing aroma that makes it 1 of the common choices for use during blending of synergies.
Benefits of Using Orange Essential Oil:
– Diffuse orange essential oil during bed-time or after dinner time
– Sedative and yet uplifting
– Great for depression
– 2 drops with 1 teaspoon of carrier oil for full body or back massage
– Antibacterial, add a few drops with natural hand soap or body shower gel or foam
* Some orange essential oil may cause photosensitivity, always check the instruction label of your purchase before use
Essential Oil Synergy Blend for Relaxation & Insomnia
Directions: Diffuse synergy in electric diffuser
1 drop Ylang Ylang
4 drops Lavender
3 drops Orange
We hope that you will find these information beneficial for using essential oils for relaxation. Classic Yoga conducts group yoga classes with use of essential oils. Find out more details about our group yoga classes here.